Of course, the little ones want to make sure Santa knows which stocking is theirs, so you want to be prepared Personalized Christmas Stockings with your Cricut for when Santa arrives.
What You Will Need
Stockings with a large enough surface to add a name
HTV (heat transfer vinyl); I will be using Cricut glitter green and glitter red
Cricut Easypress mini or Iron
12 Easy Steps
1. Measure the surface of the space for the name so you know how tall and wide you can make it
2. Open a new project in Design Space
3. Click on Text and type your name; play around with the different fonts until you find one you like. I also changed the font name to red just for the Holiday spirit; BUT remember, whatever color it shows on Design Space does not matter, what matters is the color of the material you are cutting it on
4. Highlight the name and go to the top where you can resize the Width and Height
5. Once you are ready, hit Make It – top right Green button
6. IMPORTANT – this is crucial; you will see your mat on the left side and below it you will see where it says Mirror It – make sure that is on and shows green
7. Place your vinyl shiny side down; the part facing you should be the same color as your vinyl but dull. If you are using glitter htv then the glitter side goes facing down on the mat
8. Make sure to put your settings to cut HTV or Glitter HTV – TIP – If your knife blade is a little dull, after your project cuts and before removing the mat from the machine, hit the "C" again and it will do another pass exactly over the same initial cut. This will ensure your letters have been cut through.
9. Remove your project from the mat and peel off the backing; you will need to weed any excess spaces that need to be removed
10. Place the stocking on a heat protected surface or cricut heat mat; place the word on the location you want it and set your iron/cricut minipress on it for 30 seconds.
11. Carefully lift the clear protective sheet from 1 corner and see if it stuck; if not, place the iron/Cricut minipress back on for another 15 seconds.
12. Follow the removal instructions of your HTV, some say remove when cold and others say remove when hot.
And that's it, you have a great personalized stocking that Santa will love to fill with goodies.
Remember, always Do What You Love, Love What You Do. Feel free to contact me with any questions.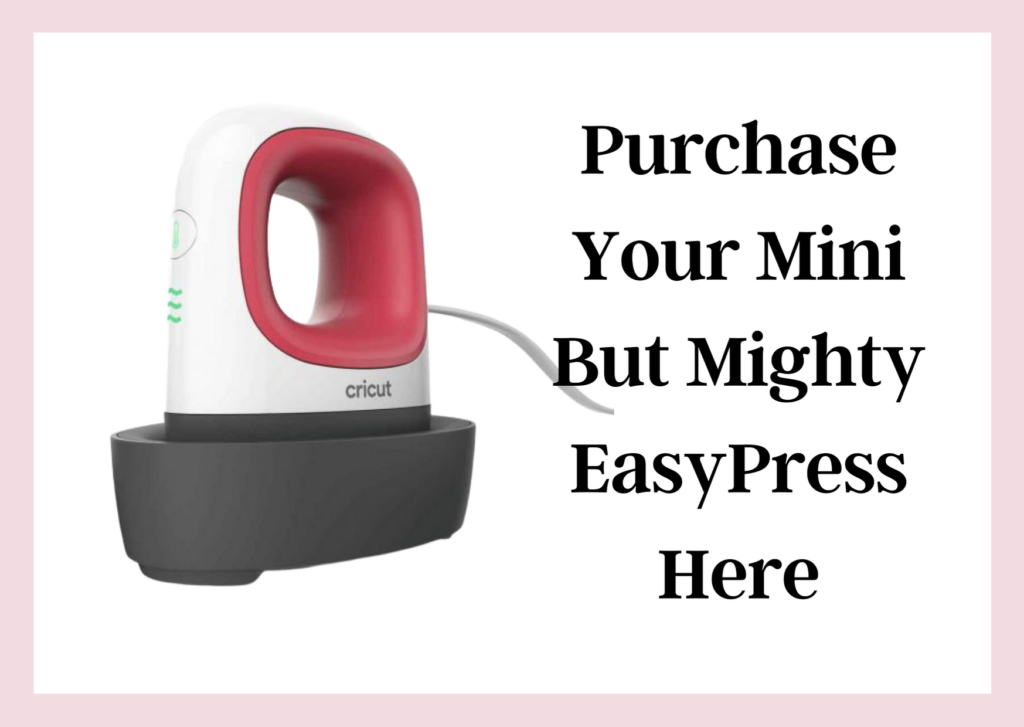 Related Articles:
DIY Wedding Invitations with your Cricut